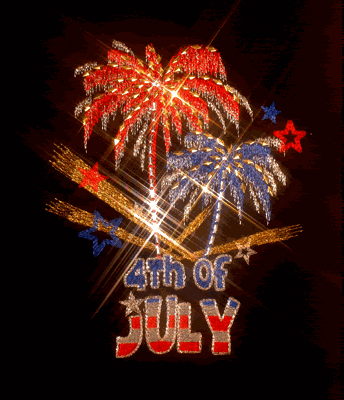 Well guys, we are nearing the biggest barbecue holiday weekend here Stateside and I've found myself in the thick of it. This year I'm catering 2 gigs instead of throwing the big ol' hooha (as my missus calls it) like last year so I decided to do a round up of my best 4th of July/barbecue recipes for those of you lucky enough to be in the sunshine. Cheers to a happy, healthy and safe holiday!
MEAT & POULTRY
CALIFORNIA TURKEBELLO BURGER
SIZZLING SUMMER STEAK TACOS
'FRIED' CHICKEN & STRAWBERRY SALAD

PALEO MEAT & POULTRY
OSTRICH BURGER
PULLED PORK WRAP
CHIPOTLE GRILLED FLANK STEAK
GRILLED CHICKEN UNDER A BRICK

SEAFOOD
GRILLED TUNA BURGER
CITRUS GRILLED SHRIMP SKEWERS

VEGETARIAN
VENICE BEACH BURGER with GRILLED SWEET POTATOES WITH LIME & CILANTRO
KILLER VEGETARIAN BBQ

SALADS AND SIDES
HEIRLOOM TOMATO WITH CILANTRO PESTO GREEN BEANS
HEALTHY POTATO SALAD
SUMMER POTATO SALAD
BEET SALAD
GRILLED CORN ON THE COB
AIMEE'S GUAC
ROASTED SWEET PEPPER HUMMUS
STRAWBERRY SALAD

DESSERTS

SEASONAL BERRY DELIGHT
GRILLED SUMMER FRUIT
All recipes are made with the finest quality farmers' market whole foods, natural and non-processed ingredients as much as possible.